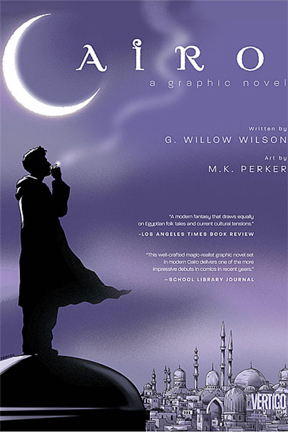 Pageturner is a content producer and book agency specializing in graphic novels, illustrated works, and comics-savvy transmedia.
Our clients and partners are publishers, agencies, media companies, nonprofits, and authors.
Our approach is forged from 20+ years' experience across high-end trade book and comics publishing. We find messages and creative visions that excite us and bring them to life on the page.